We Can Row Buffalo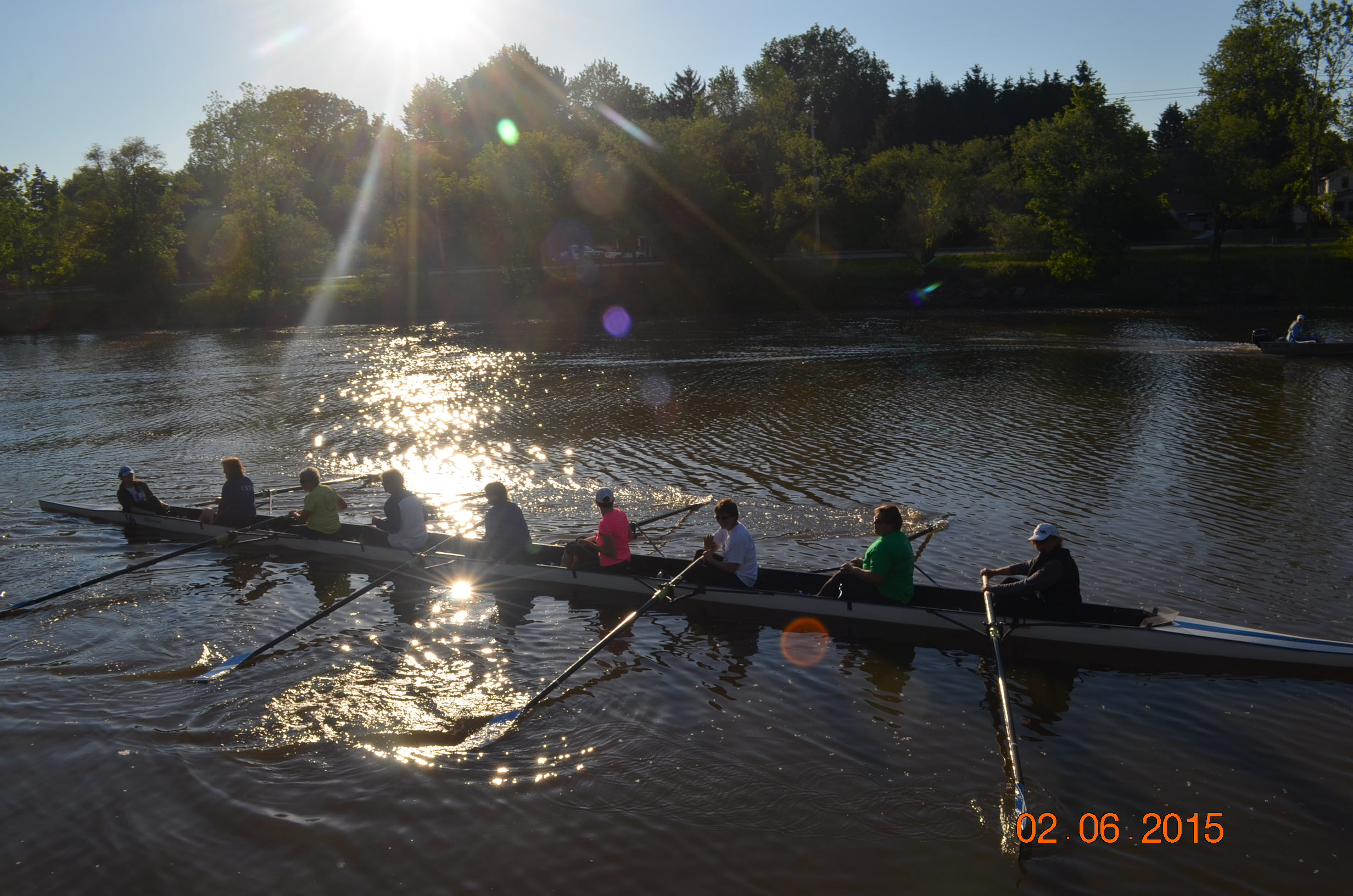 A wellness and rehabilitation program designed for breast cancer and all female cancer survivors.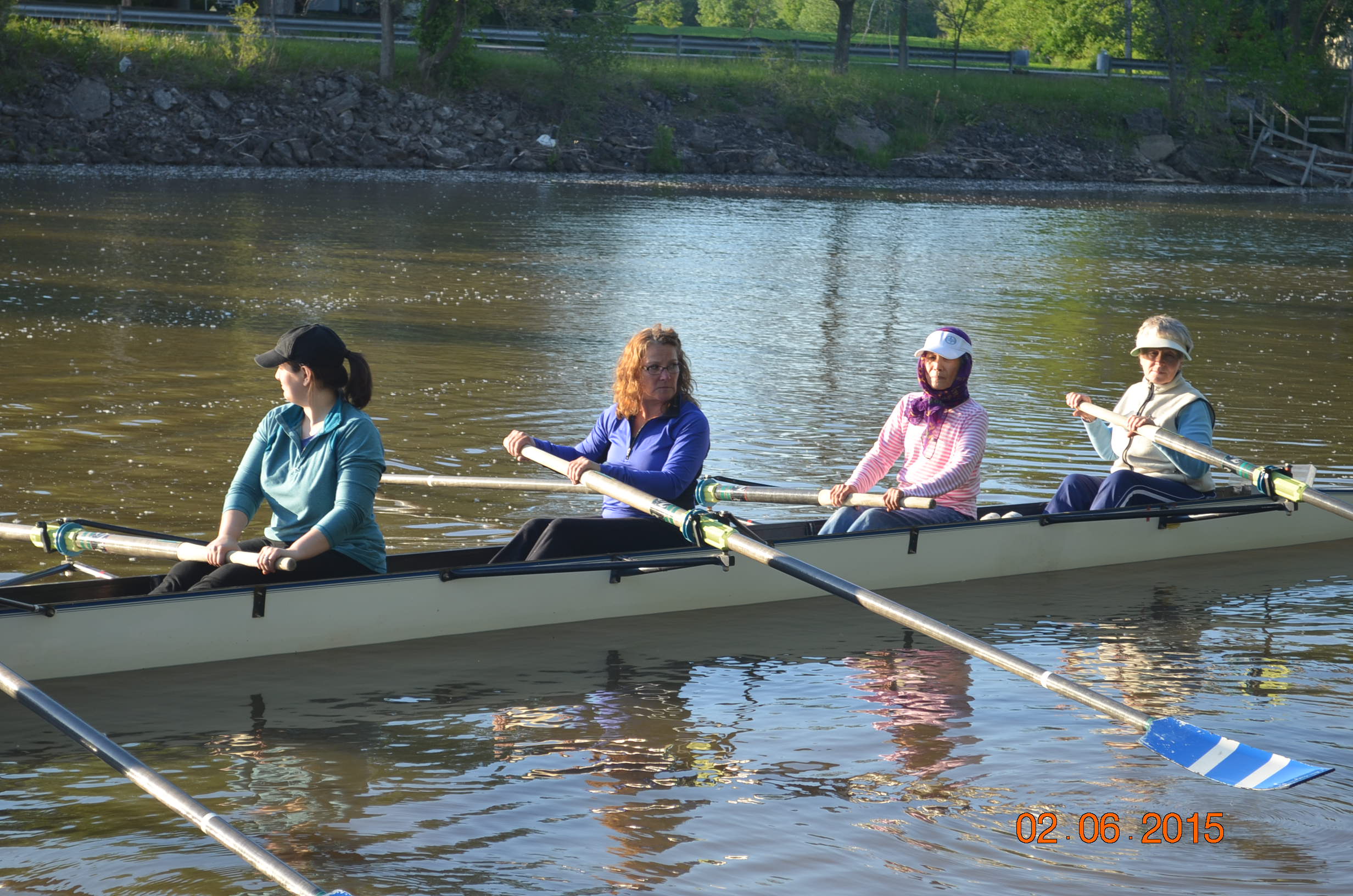 Organizational Meeting Feb. 9, 2016
Indoor season is beginning... interested? Join us for an informational meeting on Tuesday, February 9 at 6:30 p.m. at Santora's Pub and Grill, located at 1402 Millersport Hwy. (near UB Amherst campus).
Please RSVP to laddemarco@gmail.com by February 8.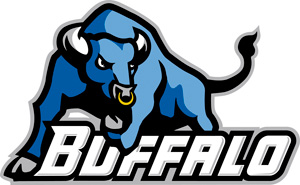 "Supported By The University at Buffalo"